What started out as a family-run farm is now home to one of the UK's wackiest outdoor experiences
A favourite for birthdays, hen doo's, stag parties, and team away days, we challenge our visitors to a never-done-before bucket-list of activities.
A series of wild outdoor games that leave everyone in fits of laughter and begging to come back for more.
BLOG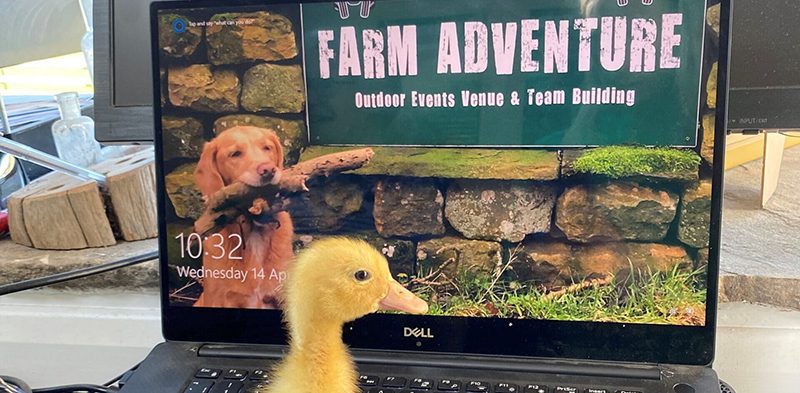 Check out all the latest happening at the farms and with our events and experiences
FARM BLOG
MEET THE TEAM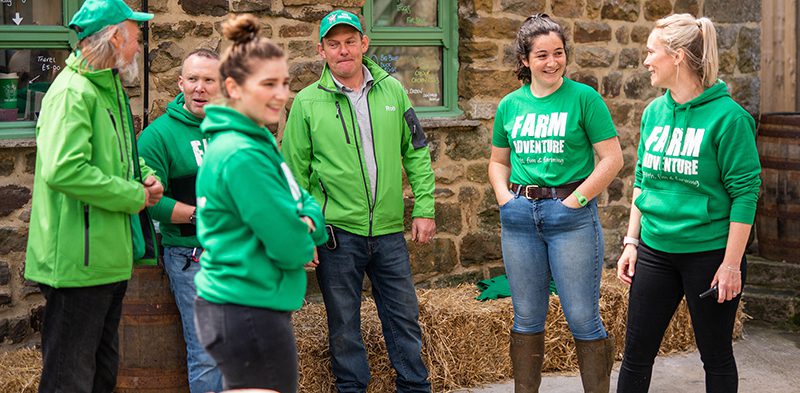 Our team pride themselves on creating a fun, safe and welcoming environment
MEET THE TEAM
FARM EDUCATION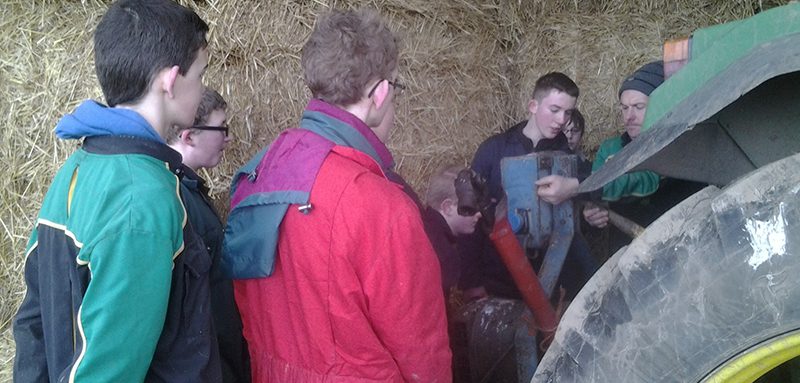 Find out about our unique Farm Education packages
FARM EDUCATION
GALLERY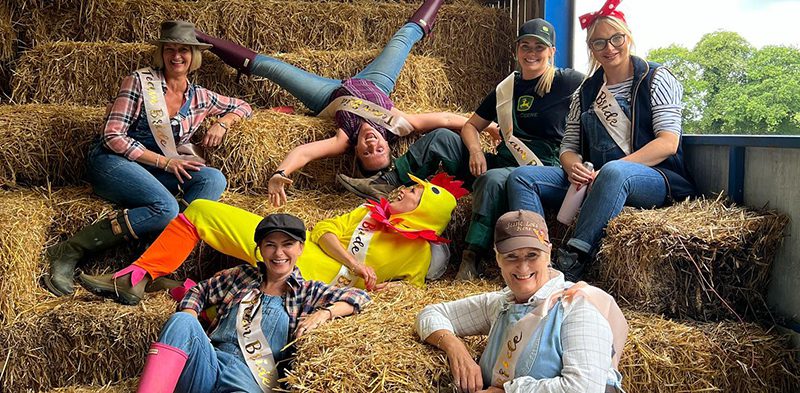 View some of the amazing photos from our Instagram.
PHOTO GALLERY
DIRECTIONS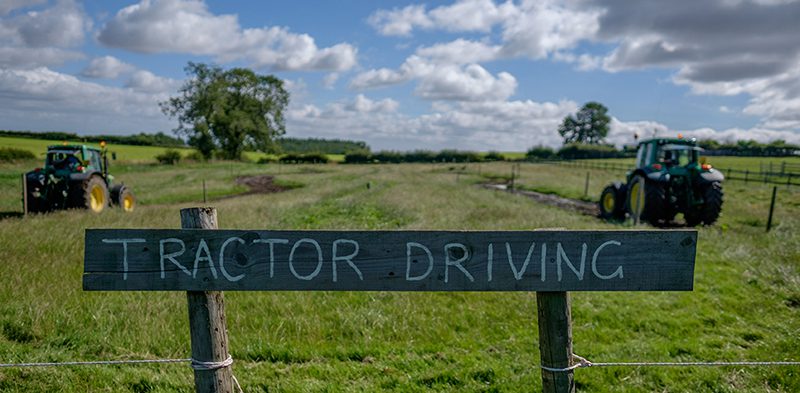 Directions to our 2 locations in Yorkshire and Shropshire
DIRECTIONS
CONTACT US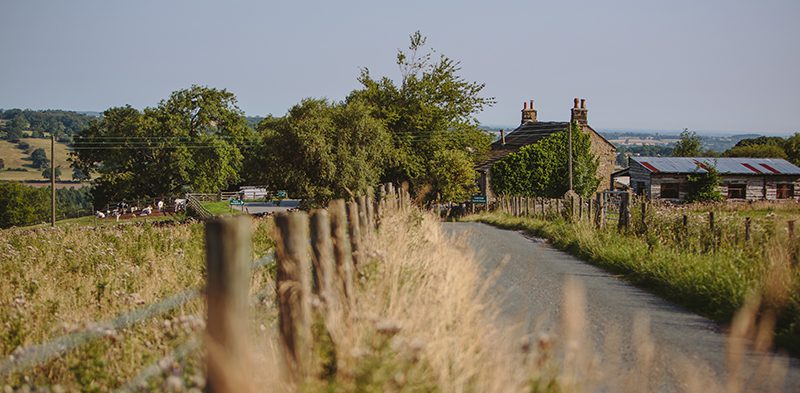 Any questions or want to make a Booking Enquiry? Get in touch with us.
CONTACT US