Epic Shropshire Outdoor Team Building Activities
Where your only job is to have fun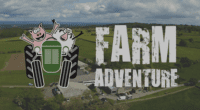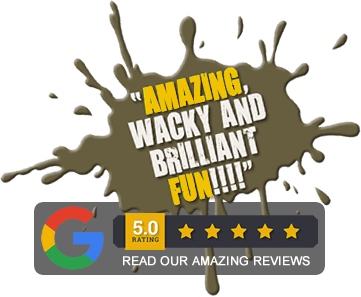 Skip to Content
Epic Shropshire Outdoor Team Building Activities
Where your only job is to have fun
Team Building that doesn't feel like 'Team Building'
The last thing you need is another events venue pointing out the obvious, "invaluable benefits that team-building and away days can bring to your business". But we don't teach people to suck eggs here (surprisingly)…
What we will say however is, when it comes to:
Really getting your team's head out of the office
Boosting employee morale, engagement, and motivation
And bringing everyone closer together…
Not all venues are created equal
TEAM BUILDING ACTIVITY PACKAGES
We offer 2 activity packages to choose from
A fun-filled day your team will talk about for years
Enjoy over two hours of side-splitting laughter as your team building group competes in teams to overcome our wacky, farm-inspired obstacles (think 'Total Wipeout', but smack-bang in the middle of the countryside surrounded by live animals, tractors, and straw bales…)

FARMER
WARRIOR
For those who are super competitive

Sheep Gathering
Tractor Driving

Greasy Pole

Pig Herding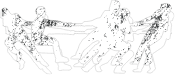 Tug O War

Farmer Olympics

ULTIMATE
FARMER
Our most popular activity package

Sheep Gathering
Tractor Driving

Egg Throwing

Pig Herding

Welly Wanging

Farmer Olympics
Say goodbye to forced fun, awkward 'fact-sharing', and spaghetti sculpture building.
Say hello to endorphin-boosting entertainment in the fresh outdoors…
Farm Adventure was created for big kids. Designed to bring even the most introverted team members out of their shell. With hilariously wacky outdoor activities that you can't find anywhere else, we help blow away your office cobwebs and bring your team closer together.
For an away-day your team will never forget…
OPTIONAL EXTRAS
Build the ultimate team away day with these optional extras
BBQ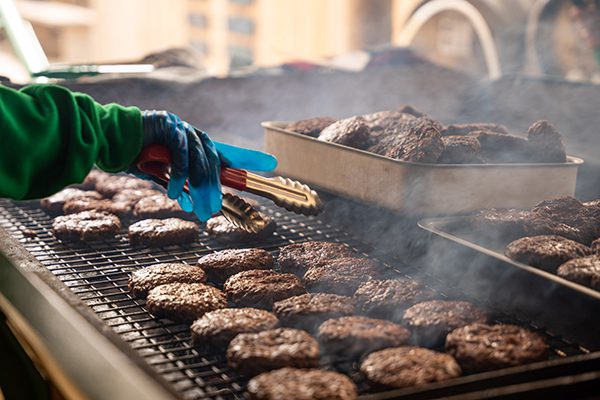 After mucking around on the open hills all morning, there's nothing sweeter than the smell of a freshly lit BBQ to welcome you back.
Treat your team to a post-event bounty that's fit for farming royalty. Our flame grilled barbie is packed with home-reared pork sausages, juicy Hereford beef-burgers, and delicious veggie burgers*, paired with a pile of soft-white buns, the nation's favourite condiments, and unlimited refills on freshly brewed tea and coffee.
*Veggie burgers are cooked separately
THE SHEEP BARN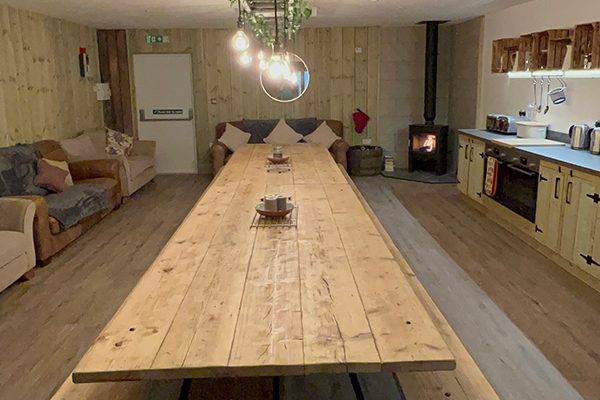 Meeting Space for up to 20
The open, airy design of our recently renovated Sheep Barn (Shropshire) lends itself perfectly to boosting productivity, creative thinking and collaboration.
Why not make the most of your team's endorphin rush and book a post-event meeting or training session in one of our home-from-home spaces?
THE SHEEP FOLD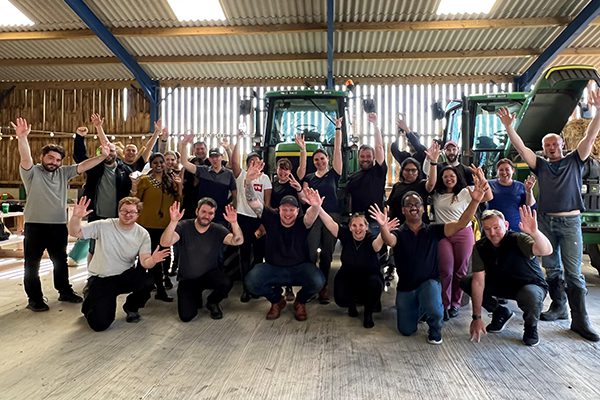 Meeting Space for Larger Groups
For those larger groups, enjoy the space of this large barn, with bench seating, straw bales, fairy lighting and a gorgeous firepit for those more wintery days.
Space to spread out, stretch your legs and work to your needs.
FACILITATION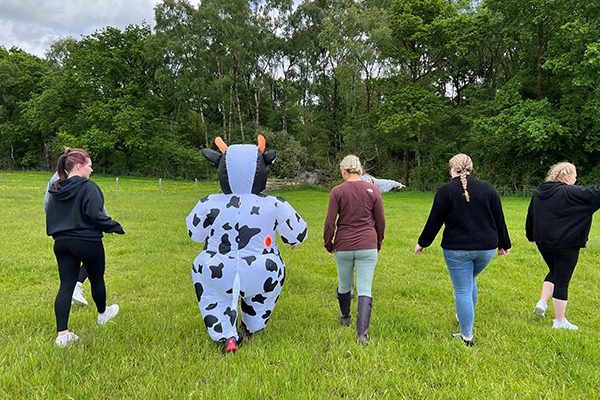 Our unique farm-based activities are can be used for a whole range of team-building and development goals. Just drop us a note in the enquiry form below if you're looking to achieve certain objectives and we'll work with you to design a bespoke, facilitated experience for your team.
*Please let us know if you plan on bringing your own facilitator or ask about working with our in-house expert.
WHAT ELSE DO I NEED TO KNOW?
Free parking on site – ample parking for cars & the odd coach or two!
Strictly no dogs allowed – we're a working farm with pigs & sheep who need to stay calm and relaxed at all times!
Minimum Age – 17
*Where your only job is to have fun
BOOKING ENQUIRY
BOOKING & PAYMENT IS EASY
To book your company Farm Adventure, or to ask us any questions, email us at: info@farmadventure.co.uk or give us a call: 01765 689 007.
Our friendly team are happy to help.
*We require a 50% security deposit upon booking to secure your spot.
Payments can be made over the phone or by BACs
We accept most major credit and debit cards
Happy Customers – Online Reviews